Digital Printing & Mailing
Spring Hill Laser Services Corp. is a direct mail production company specializing in database management, variable data printing, MICR printing (including rebate programs), barcoding and lettershop services. We also offer a large range of variable data products, such as tickets, barcoded labels, and scan forms. As well as many internet sevices including custom PURLs with QR codes that correspond seamlessly with your mailing campaign.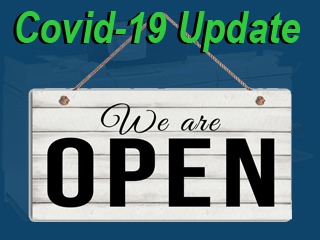 March 2020 Statement from Management Regarding COVID-19 Our team here at Spring Hill Laser Services Corporation is closely following guidelines from the Centers for Disease Control and Prevention (CDC), the World Health Organization (WHO) and other local and federal health officials. We are committed to being responsive to the needs of our customers and employees as this situation evolves.
CDC Emerging Infections @CDC_NCEZID
https://www.health.pa.gov/topics/disease/Pages/Coronavirus.aspx In keeping with CDC guidelines, if you or your family or team member have traveled to a coronavirus high-risk area in the past 14 days or if you have respiratory symptoms or fever we ask you to reschedule. Thank you for cooperation and stay safe. -Spring Hill Laser Management